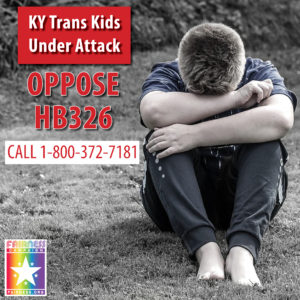 Don't hesitate–make the call right now to leave a simple message with the operator for your State Senator, State Representative, and both Senate and House Leadership–OPPOSE HB326!
Call 1-800-372-7181. It's easy and will only take a few seconds. A considerate receptionist will simply take your message and ask who should receive it.
Statewide Fairness Rally: Wednesday, February 21 – REGISTER by clicking here!