C-FAIR Board of Directors
Casey Kimball-Pham, Chair
Casey@Fairness.org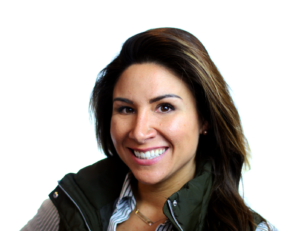 Jessica Kessinger, Treasurer
Neville Blakemore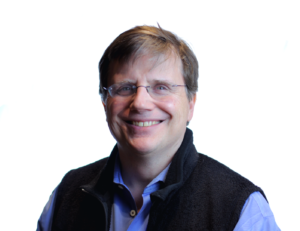 Chris Hartman, de facto, Fairness Campaign Executive Director
Chris@Fairness.org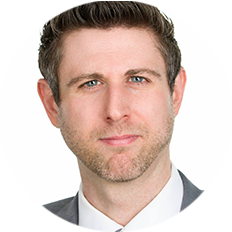 Pat Kidwell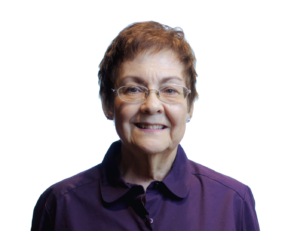 Teresa Lajara
Teresa Lajara is a social justice advocate passionate about civic engagement, community building and social policy. She currently serves as the Metro Council Liaison to the Mayor's Office and got her start in politics as a Research Assistant with the Kentucky Democratic Party. Soon after, she became Director of Compliance and Operations for the Conway-Overly for Kentucky campaign. During the 2016 presidential elections, she was a Jefferson County Organizer for the Hillary for American primary then moved to Las Vegas, Nevada to serve as the State Operations Director for the Nevada State Democratic Party's Coordinated Campaign in the general election.
Other work includes Public Protection Coordinator with Louisville Metro Government's Criminal Justice Commission and most recently, Leadership Policy Analyst for the Nevada State Legislature. She has also served on the board of Pandora Productions, a local LGBT theater company, and was a board member of the Kentucky chapter of New Leaders Council, a national organization training the next generation of progressive leaders.
Lajara holds a Bachelor of Arts in Criminal Justice from Iona College in New Rochelle, New York and a dual Master of Science in Social Policy and Master of Public Administration from the University of Pennsylvania in Philadelphia, Pennsylvania. Also fluent in Spanish, she is a globetrotting aficionado from Brooklyn, New York, who currently resides in Old Louisville with her partner and two dogs.
Doug Lowry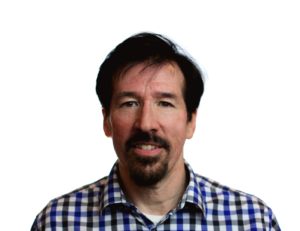 Nick Wilkerson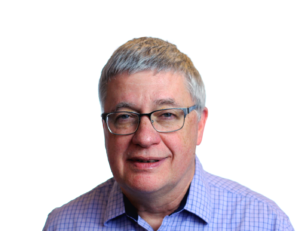 Nick Wilkerson is a long-time member of the CFAIR board. He has served on a number of boards serving the local LGBT community over the years including the Fairness Campaign, Kentucky Fairness Alliance, Pandora (Louisville's LGBT theatre company) and GLHRC, the predecessor to the Fairness Campaign in Louisville. Nick is a resident of Old Louisville and an elder at Central Presbyterian Church. He has degrees from Centre College and the Harvard Graduate School of Business.
Dawn Wilson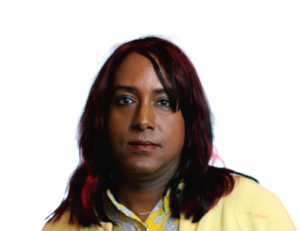 Dawn Josephine Wilson holds a B.A. in Political Science/International Affairs from Transylvania University, and Graduate Studies/MBA from the University of Kentucky. Dawn has been involved for 20-plus years in civil rights and the intersectionality between LGBTQ rights and human rights.
In 1998, Dawn joined the Fairness Campaign, working to educate the LGB community, as well as public office holders, on transgender issues during the push to pass LGBTQ civil rights laws in Lexington/Fayette County, Louisville, and Jefferson County in 1999. Dawn testified before town hall meetings about the Fairness ordinance, and met with city councilmen, officeholders, and aldermen about the need for transgender inclusion in civil rights laws–an effort that proved to be successful. In 2000, for her efforts, Dawn was awarded the IFGE Trinity Award. In 2004, the Fairness Ordinance was reconsidered and passed before the newly merged Louisville Metro City Council, again with Dawn contributing to lobbying, educational, and strategic force.
In 2004, Dawn joined the board of C-FAIR. In 2006, she served as the co-chair of C-FAIR, a position she held until 2012.
Dawn currently serves as a Commissioner on the Louisville Metro Human Relations Commission. She was appointed by Louisville Metro Mayor Jerry Abramson in 2010, and was reappointed by current Louisville Metro Mayor Greg Fischer to a full team term in 2011. She is currently serving as the Commission's Education Chair, responsible to facilitate communications with the community at large, in an effort to establish dialogues around the current disconnects that exist currently in the Jefferson County Public Schools, dealing with access and diversity. In 2014, she organized quarterly dialogues with the Jefferson County School Board, developing a partnership to create a diverse environment that will foster learning at a higher level, engaging parents and the community at large. Recently, Dawn has worked on such diverse issues as the 2014 Atherton High School decision to the needs of Immigrant children and their parents to minority scholarship and the recruitment of minority teachers. In October of 2015,a scholarship was named in her honor at the University of Louisville to benefit LGBTQ students of color providing opportunities to pursue their collegiate dream.
Dawn also is a two-time Vet 40 saber national fencing champion winning the title in 2014 and again in 2015. She was recently named to the US National Team – Veterans fencing. Dawn also serves as the Chair of the Kentucky Division, US Fencing promoting fencing throughout the state. She is the first African American to hold that position. Dawn served as a Deacon and trustee of Edenside Christian Church in Louisville until it closed and now serves as an Elder at Douglass Boulevard Christian Church.
CFAIR@Fairness.org | PO Box 3431, Louisville, KY 40201 | (502) 893-0613